A SPINE-CHILLING TACTICAL STRATEGY GAME
Are you brave enough to
FACE YOUR FEARS?
DELVE DEEP INTO YOUR SUBCONSCIOUS
Phobies is a tactical CCG where players duel one another in the surreal realm of the subconscious, where the most ridiculous fears manifest. Summon terrifying Phobies and use devious tactics to unleash a dazzling array of attacks to achieve victory!
CHECK OUT OUR GAMEPLAY TRAILER!
On June 28th, our biggest content release yet unleashes 13 new Phobies to collect and 5 new stress worlds that are chock full of fresh new rewards. To make things even more dazzling, the Full Disclosure release also includes 5 new haunting maps that will add more unique strategies for you and your Phobies to uncover.
That's not all! We are also introducing premium monthly and yearly subscriptions, specially crafted to meet the needs of our hardcore players, as well as a second, even better starter pack.
WATCH OUR 'FULL DISCLOSURE' TRAILER!
TACTICS & STRATEGY COMBINE IN CARD COLLECTING BATTLER
From the creative forces behind the original Company of Heroes and Age of Empires: Castle Siege, comes Smoking Gun Interactive's new terrifying and humorous collectable card game, Phobies.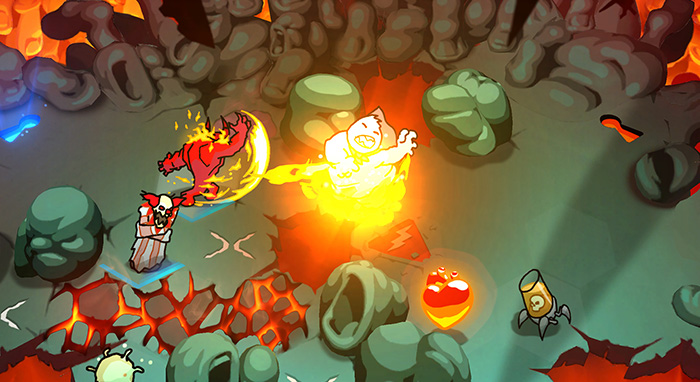 Watch your cards come alive in a dynamic duel of the surreal. Utilize tactical positioning across spine-chilling terrains to gain an upper hand on your opponents.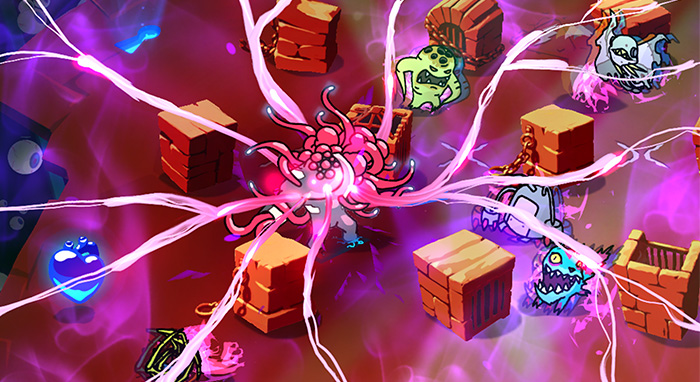 UNLEASH TERRIFYING ATTACKS
Combine unique abilities and attacks with jaw dropping visuals to overpower your opponents. With a huge host of Phobies and abilities to choose from, you'll never run out of new tactics to throw at your rivals.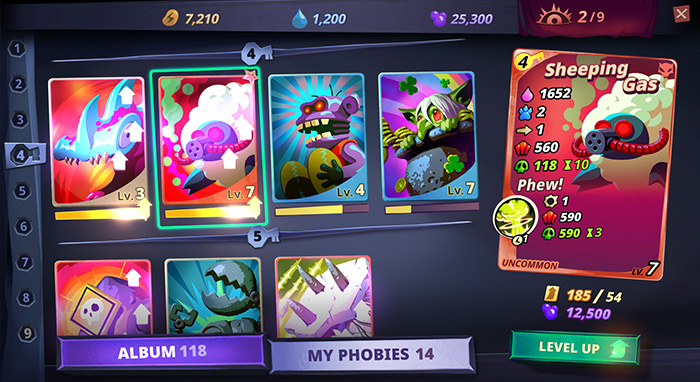 Gain experience in battle to unlock and upgrade your favorite Phobies. Assemble the perfect blend of power and strategy that can dominate the battlefield.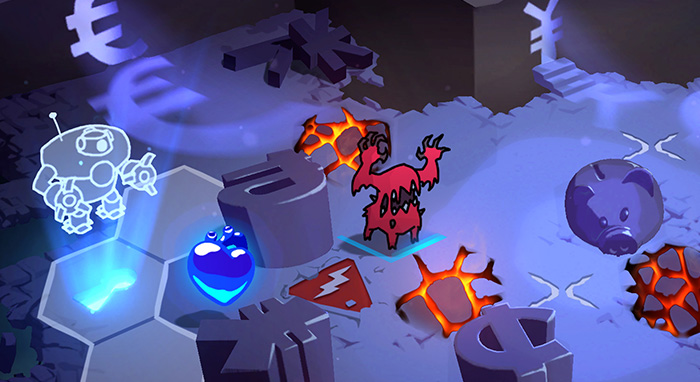 Learn new tactics by completing brain teasing challenges. Play with Friends or the AI to test out new Phobies and strategies.
Take your horror show to the masses by engaging in PvP battles with players worldwide. The turn-based mechanics of asynchronous battles allow players to play multiple matches simultaneously. Great for gaming on the go!
Feeling a bit antsy with competitive tendencies? Then experience the real-time mayhem of the arena mode. Assert dominance through strategic superiority in real-time battle. Why wait when you can win? For a serious sit down session!
Brainteasing challenges that teach new tactics and strategies you can utilize on the battlefield. For those achievers out there!
Add friends so you can duel them directly in PVP battles.  This is one way to put them in their place!
VISIT OUR OFFICIAL FORUMS!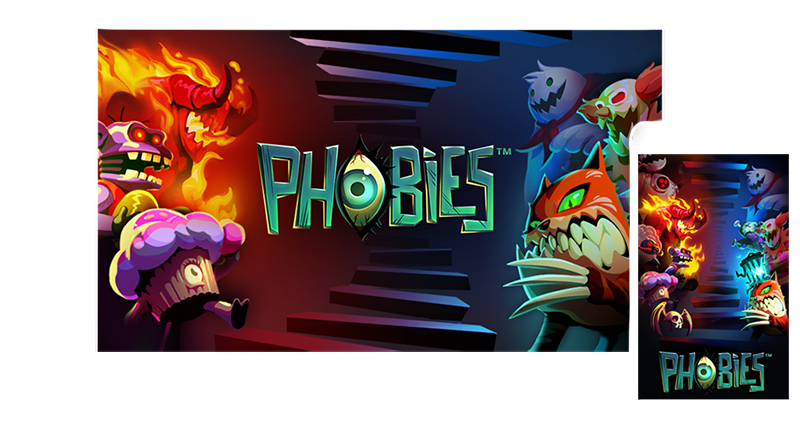 DOES YOUR PHONE HAVE PHOBIES?
Don't leave your Phobies behind, take them wherever you go through cross-platform play. Whether you prefer to dominate via PC or on the go, you can always play the game your way.